Pancakes
Jensens Pancakes A/S is a modern factory with an effective production. We are specialized in producing Pancakes, American Pancakes, Pancake puffs and Blinis. All the products are packed frozen to keep the freshness and the good quality.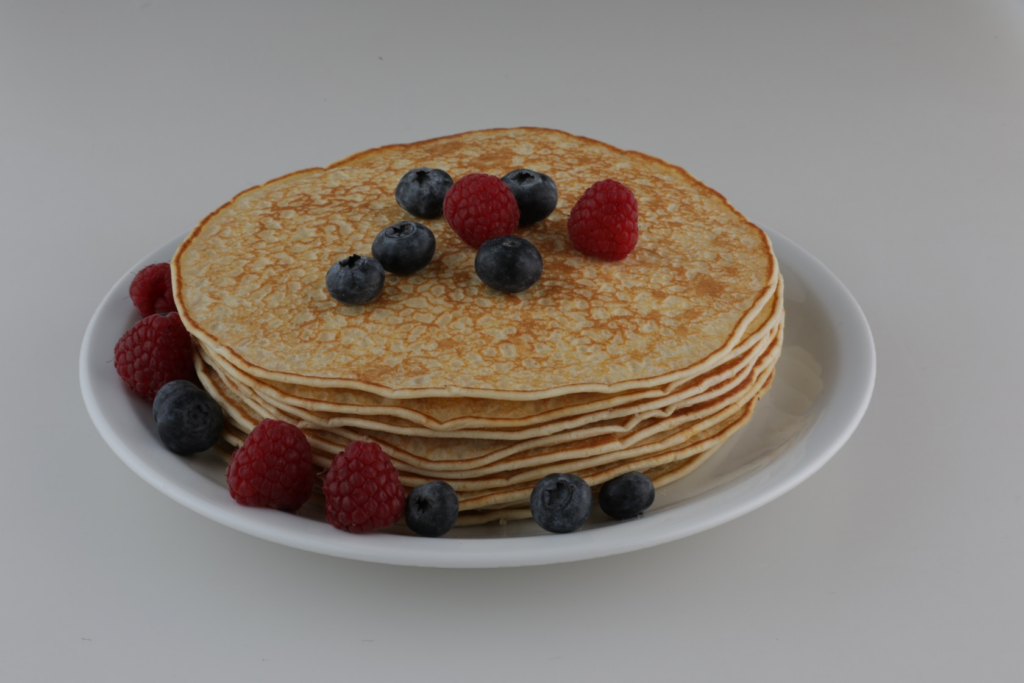 Pancakes are an excellent treat perfectly servable for your family and friends on any imaginable occasion all year long, as a sweet, breakfast, dessert or for a snack. Pancakes have their own celebratory day – the Pancake Day, also known as Shrove Tuesday. It is a moveable date celebrated 47 days before Easter Sunday.
American pancakes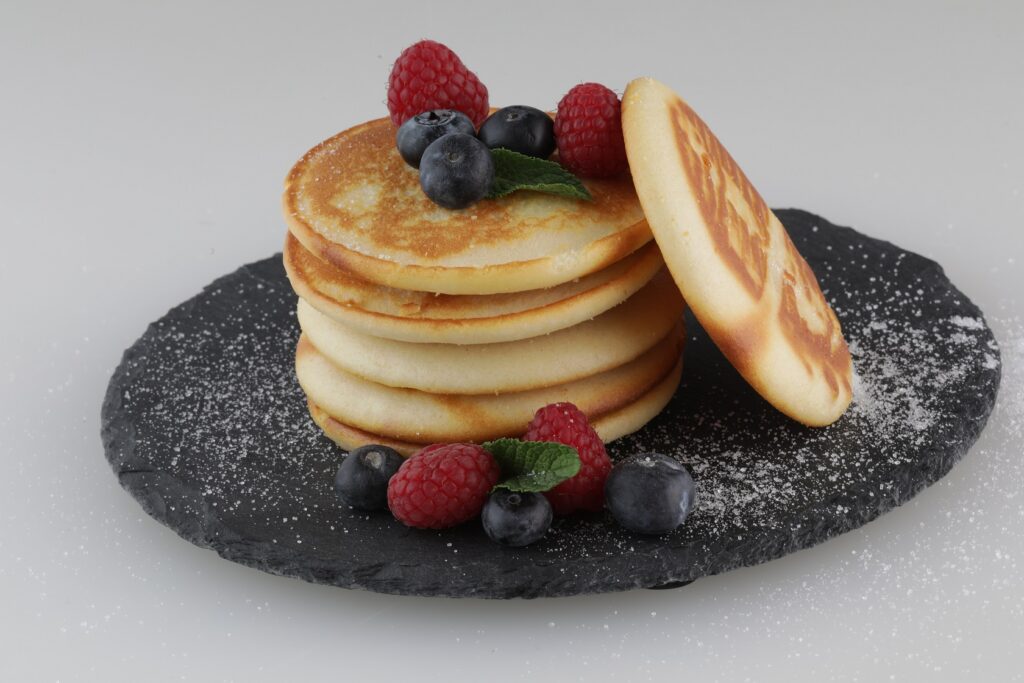 American pancakes are a real classic American breakfast. They are usually served stacked, drizzled with syrup and topped with berries, jam, butter or any other topping.
Pancake Puffs – aka Æbleskiver or Aebleskiver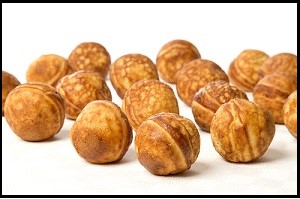 The Danish word "Æbleskiver" means apple slices. "Æbleskiver" its an old Danish traditional treat, that goes back to the Middle Ages. It was impossible to store raw apples beyound a certain date. The last apples of the years harvest were sliced, used to flavor 'gløgg' and used to be put in a dough and fried in fat or butter like a donut. Later in the 17th and the 18th century the "Æbleskiver" was made on a cast iron pans with "Æbleskiver" dough baked with a apple slice inside. Now a day the "Æbleskiver" are more and more made without the apple slices.
"Æbleskiver"/Pancake puffs is a delicious treat and it can be served just like pancakes on any imaginable occasion. It can be served with syrup, jam and fresh berries.